LOGISTIC SERVICES TO FULFILL YOUR NEEDS
Storage, transport and intermodality, are at your service for your business 
ROAD TRANSPORT
A modern, geolocated and eco-friendly fleet will deliver your goods all around Europe
More Information
EFFICIENT AND INNOVATIVE SOLUTIONS FOR YOUR LOGISITC NEEDS
LOYALTY, RESPECT AND SUPPORT
FAMILY VALUES IN THE BUSINESS
Transpais is a family based company, since its origins and now in the present. We try to make family values to be present in our everyday relationships both between our workers, customers and partners.
WE KEEP DREAMING TOGETHER
Confidence, respect and assumption of risk make dreams become reality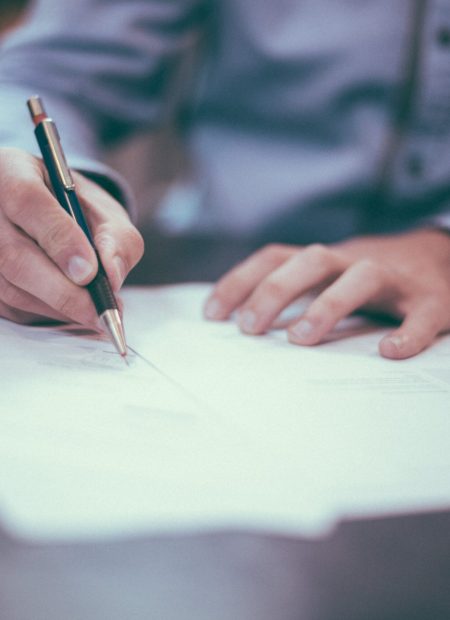 Grupo Transpaís is formed by an exceptional team with over 300 professionals.
Grupo Transpaís believes that collective success is directly related to individual success. Having a strong belief in common growth and development means providing all of our employees, with the necessary resources and means to contribute to our growth, progress and commitment.
Strategically placed headquarter for maximum efficency
Strategically placed headquarter for maximum efficency