CUSTUMER SEVICE IS OUR GREATEST GOAL
From our foundation to up to now, customer is our passion
CONSTANT DEVELOPMENT IS OUR NEED
Our clients needs are assumed by the TRANSPAIS team for mutual development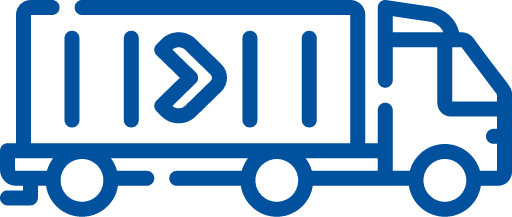 To provide our freight service, we own a fleet of 200 vehicles and  trailers. Thanks to our high commitment to the reduction of greenhouse gases in our transport operations and to the commitment to our clients, we follow a vehicle replacement policy for our international fleet of 2 years on average.
Our main services are:
Trailers (Road trains/120 m3)
Container trailers for road transport (20' & 40'  flatbed trailers,  extensible platforms, tippers, reefers)
Taut liner
Dumper truck for cereals
Dumper truck for metal scrap
Dumper truck for feed bulk transport
Moving floors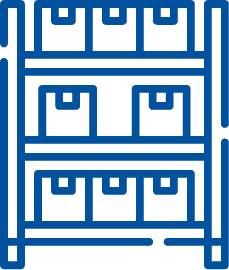 Our 45.000 m2 modern warehouses in Tarragona use the latest RFID technology and are directly connected to our clients.
From there, we offer a wide range of specialised services to cover our clients' needs, whilst counting on the experience, flexibility and professionalism of our staff.
We guarantee safety stock and inventory turn. Being the main transport provider in Tarragona (storage and manipulation of goods), we also offer the possibility of developing a groupage and distribution operative both, nationally and internationally.
HANDLING operations (picking/packing) are another of our services.
Food storage unit with Health Registration n. 40.26837/T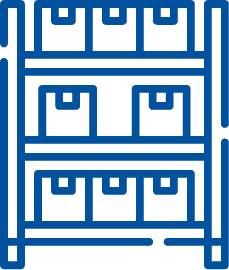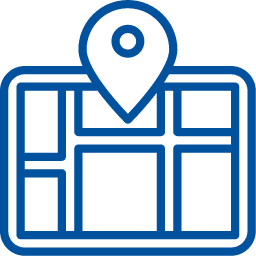 LOCATION AND OTHER FACILITIES
We have a garage, an automatic truck washing system and a petrol station with the latest technology and highly qualified staff.
Our continuous in-line washing& drying system for different size pallets follow all Health requirements  as well as our layer pad locks for alimentary purposes.
We have a Reach Stacker in our DEPOT to move containers to be handled or stored in our 10.000 m2 open-air parking site. We also have a secure parking space controlled by CCTV.
Headquarters
Polígono Industrial Argenteria Parcelas D-H
43470 La Selva de Camp (Tarragona)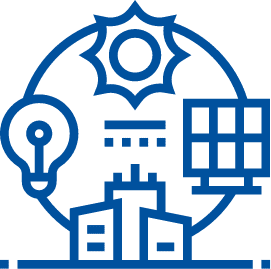 OUR COMMITMENT TO THE ENVIRONMENT
We consider that reducing  the impact of our activities on the environment is our responsibility. In order to reach that objective:
Our work centres
Our work centres consume as little energy as possible and reduce their waste production to the lowest. We safeguard the accomplishment of the current regulations, following up and measuring water and power consumption as well as on CO2 emission.
Our fleet
On the one hand, we have a continuous vehicle replacement policy of our fleet and most of our vehicles are currently in compliance with EURO 5 regulations; the latest acquisitions are in compliance with EURO 5+EEV regulations. On the other hand, we work towards the optimisation of our clients transport plans as well as their loading of associated vehicles.